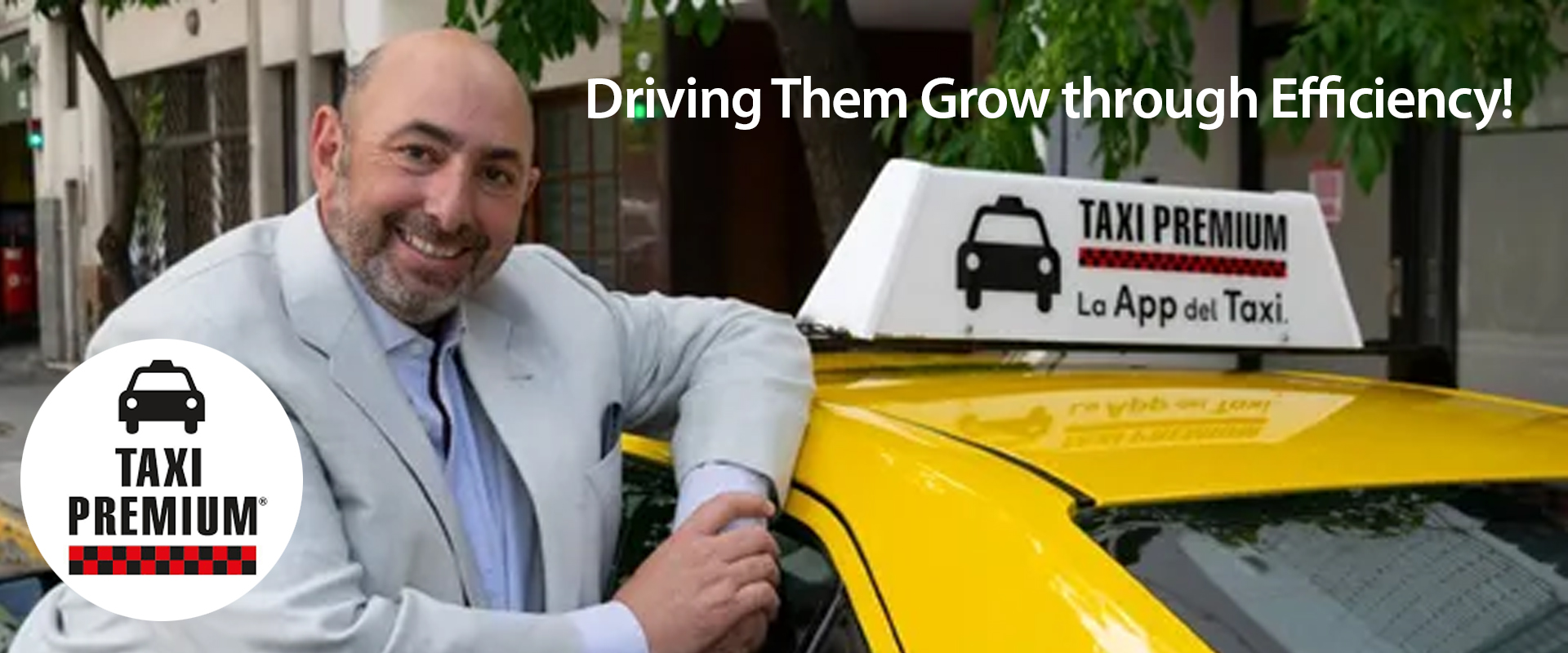 INDUSTRY
Transportation Mobility, Taxi & Courier/Messenger Services
ChALLENGE/OPPORTUNITY
Taxi Premium needed a significant improvement that could not only concentrate/unify the different claims (from its customers as well as its drivers) within a single platform but also have larger contact channels to support the claims. It was vital to provide information regarding customer complaints easily and intuitively. Offering a self-management channel that would energize contact was also essential.
WITBOR APPROACH
The solution offered was Zendesk, which covered all Taxi Premium's needs. Not only from the operational aspect - all customer complaints were centralized in a single point, facilitating the work of its agents to follow up and resolve each of their cases - but it also increased its customer service channels. Witbor could make it possible by implementing different contact web forms that include a web/mobile bot that facilitates the self-management of passengers and drivers, active business WhatsApp, and several additional email addresses.
The customer service operation at Taxi Premium has sustained thanks to the work of a large interdisciplinary team (divided into eight or more work groups) that daily detects all claims/requests to respond, interacting between areas within the same solution.
SUCCESSFUL OUTCOME
The overall implementation took only about six weeks, executing the Zendesk solution.
The new platform solved the overall challenge, facilitating the daily operation of the cases/tickets. As a result, Taxi Premium significantly improved response times to their customers. Today, they get more accurate metrics and reports on the level of service, and they started publishing content in the Zendesk knowledge base to facilitate the self-management of their customers/drivers.
Zendesk Customer Service Solution
Clients Self-Management & Service Platform Creation
Operations Performance Improvement
Own Content Publishing Portal
CUSTOMERS CHANNELS IMPROVEMENT

47%

47%

CLAIM/TICKET TIME RESPONSE

63%

63%

CUSTOMERS HAPPINESS INCREMENT

85%

85%

CLAIMS/TICKETS REDUCTION

27%

27%