Witboring* Your
Business Digital Transformation
*We Combine First-Class Industry Talents, Innovative Tools & Efficient Processes to Solve Your Business IT Implementation Challenges and Uniqueness Holistically.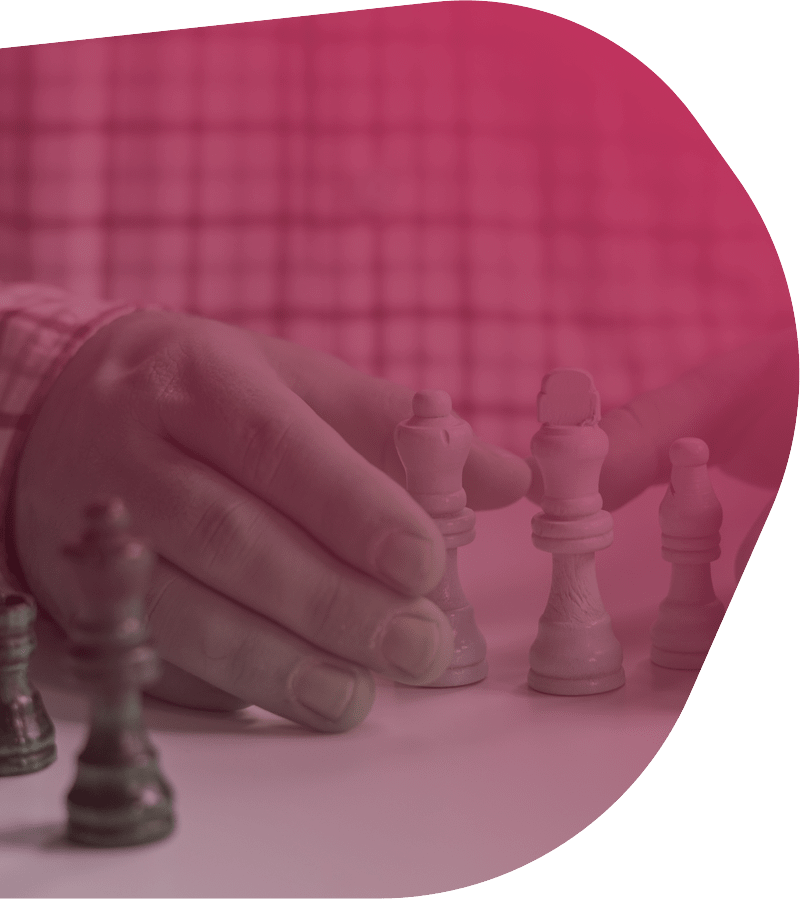 Information Technology Business Consulting Solutions
All businesses should be on the digital transformation journey by now. When we spoke to senior IT decision-makers, 87% said digital transformation is a significant strategic challenge for their business. In addition, the evolving needs of their customers and rapidly changing market conditions have made a swift technological change necessary for them to stay competitive. At Witbor, we can help and walk you through the journey, whether an Oracle-based solution implementation or a Zendesk customer service platform integration. We partner with you to meet your and your customer's needs, work with your team for success, and keep your business in sync with today's business challenges.
IT Staff Augmentation Services
We at Witbor have the unique IT talents needed to boost your projects. We know that having the right-sized team is critical to the success of your projects, and as they enter new phases of maturity, sometimes it's necessary to add new members who are just suitable for the job. Our IT Staffing Services provide the speed, professional insight, dependability, and flexibility your team needs to scale quickly and complete development on time.
ORACLE Solutions Implementation
At Witbor, we understand the complexities and fine-tuning involved with every Oracle project. Our expert consultants will help you get the most out of your suite of Oracle products, help you avoid common implementation traps and missteps, or use the expertise of our Oracle consulting services' proven practices to help promptly get your project back on track.
Legacy to Cloud Migration Consulting Services
We offer implementation and integration consulting and managed services for the full range of Oracle Cloud and Enterprise Resource Planning -ERP solutions. So whether you want a platform migration, want to add Cloud to your existing footprint, or are considering a complete transformational upgrade to Cloud, you can rest effortless knowing we've covered you. Pick your path, and we'll get you started.
ERP Cloud (Finance, Procurement & Supply Chain), EPM & HCM
At Witbor, we are your preferred source for implementing, integrating, and managing Oracle Cloud Applications. We help solve business problems with supply chain, financial applications, logistics processes, procurement, customers' buying experience, and enterprise-wide financial planning and reporting. We also deliver the change leadership needed to facilitate business processes like order to cash, procure to pay, and financial consolidation & others.
EBS -E-Business Suite Implementations & Upgrades
At Witbor, our E-Business Suite -EBS implementation consultants assist you and your team analyze project performances in real-time to help make the best business decisions. As a result, complex projects can be more effectively managed, with competitive intelligence facilitating the increase of new customers—and this is just one of many business goals you can accomplish through optimal EBS implementation.
Zendesk CX Solutions Implementation
Witbor delivers a meaningful customer experience (CX) at every touchpoint by harnessing the strength of Zendesk solutions. As a preferred provider of tech-enabled business process managing solutions, we deliver omnichannel customer experience, digital transformation, and technology services to enable brands to build long-term relationships with their customers.
Our CX consultants deliver human-centric experiences that create effortless connections. We service various industries, including banking and financial services, telecom, healthcare, travel and hospitality, e-commerce, retail, and utilities.
We're in the business of getting your company's digital transformation project done effectively and promptly!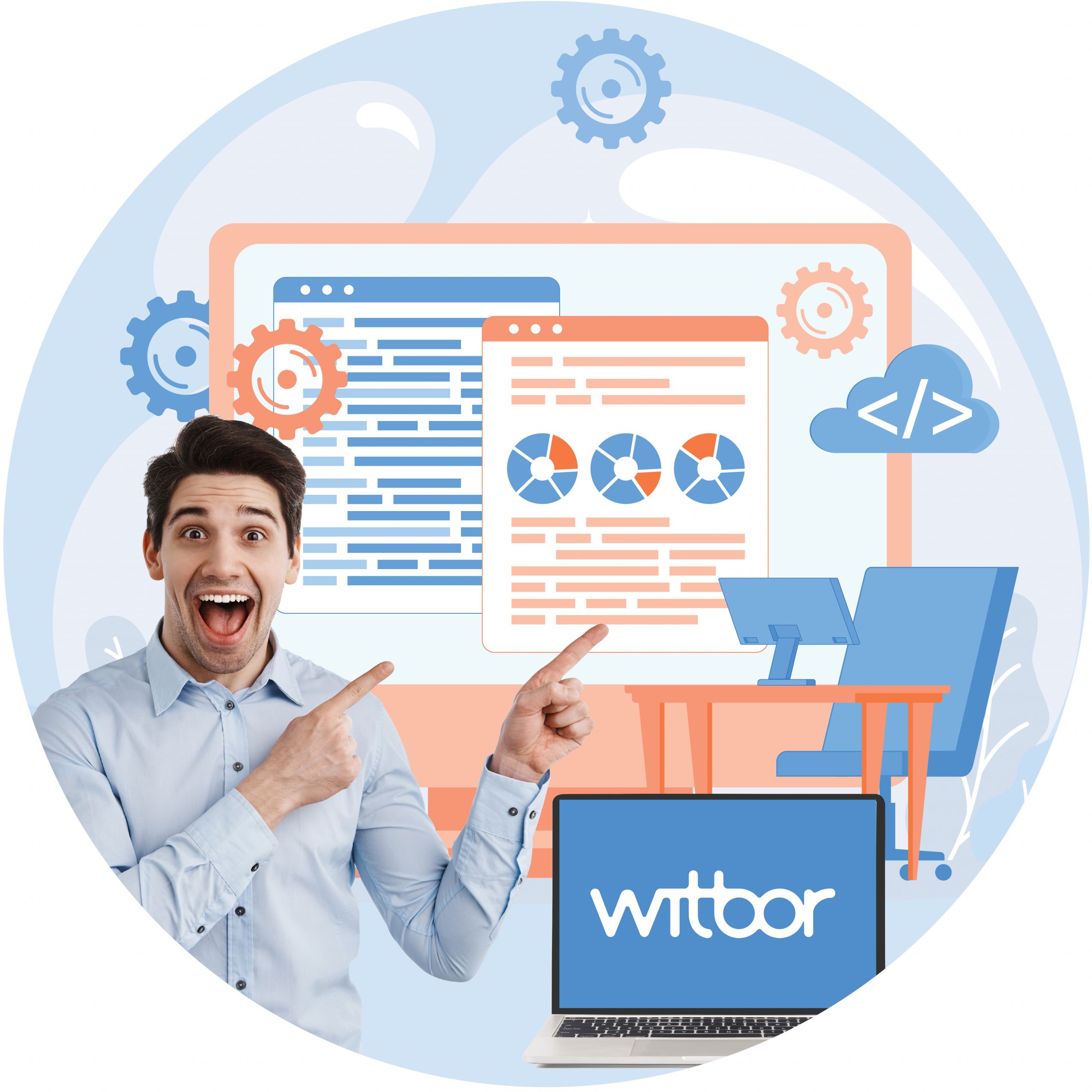 Efficient Processes
At Witbor, we align our consulting services with your business by creating a comprehensive and practical IT strategy assessment that documents the business context, key initiatives, and a strategic roadmap. Then we create a business-aligned IT strategy, where all must fully understand the business goals and the company's needs. Finally, we make a carefully thought-out, strategic, and tactical plan for execution.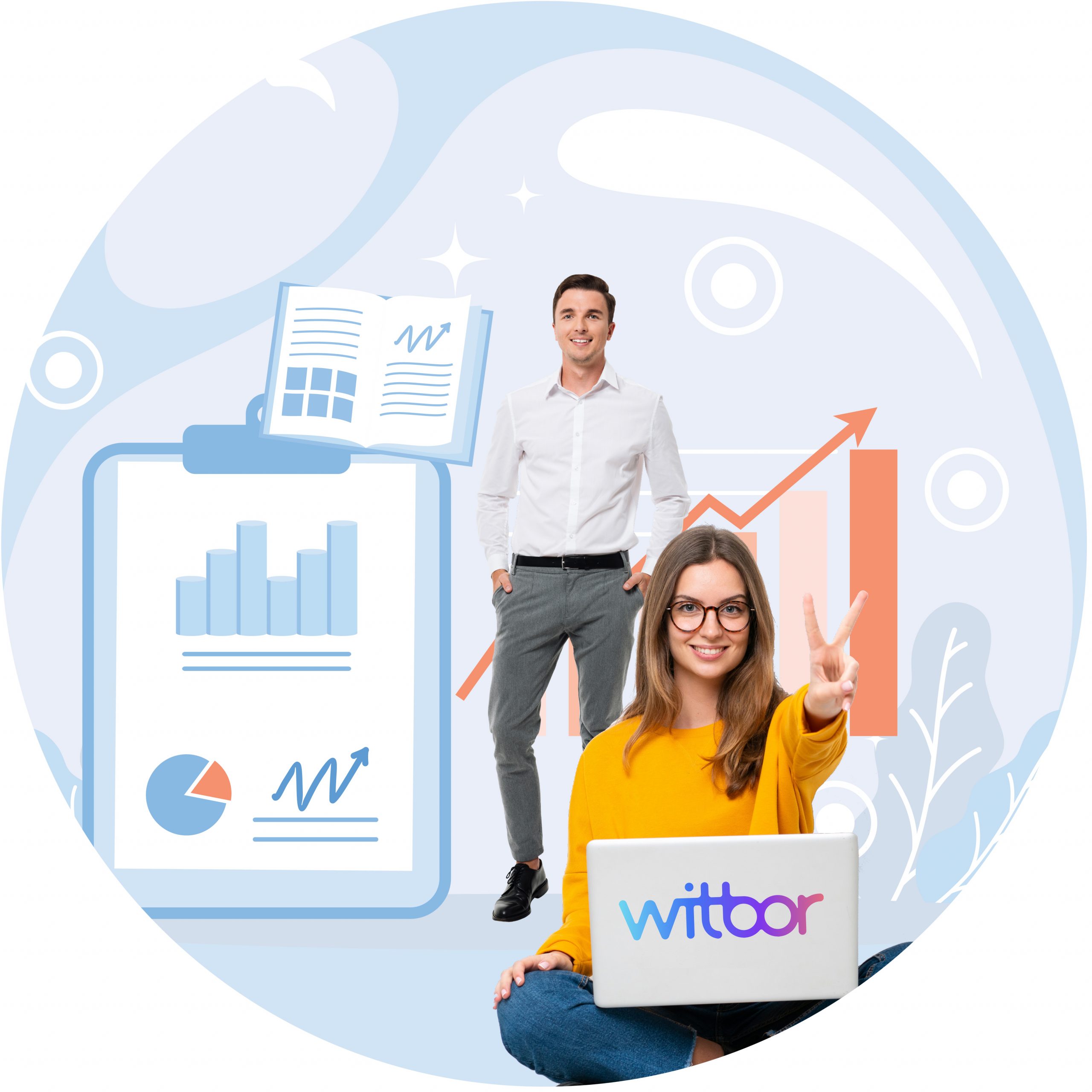 Best IT BUSINESS CONSULTANTS
Our IT business consultants are technology experts that provide clients like you with solutions for challenges you experience with Oracle and Zendesk solutions implementations. A Witbor IT consultant has all the soft and hard skills to communicate with customers and clients, troubleshoot issues, and provide holistic strategic advice. But, more than consultants, we are your IT business solutions facilitators.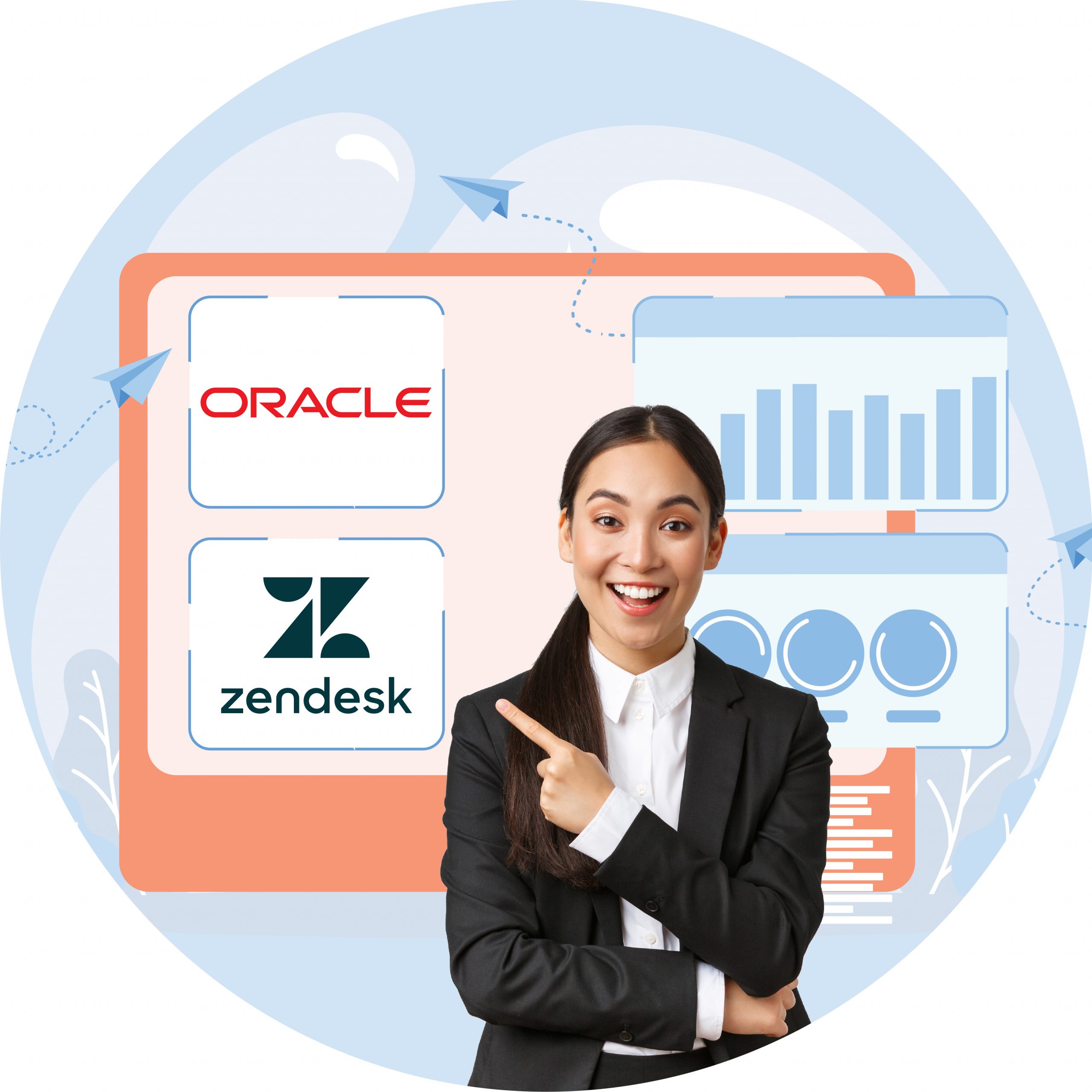 INNOVATIVE CLOUD-BASED Tools & SOLUTIONS
At Witbor, we believe that the best way for either legacy or total cloud-based end users to benefit fully is by embedding emerging technologies implemented by Oracle and Zendesk solutions and prebuilding use cases and tools within its implementations. And these are being inbuilt and executed by our consultants into business processes rather than having users access them outside the function.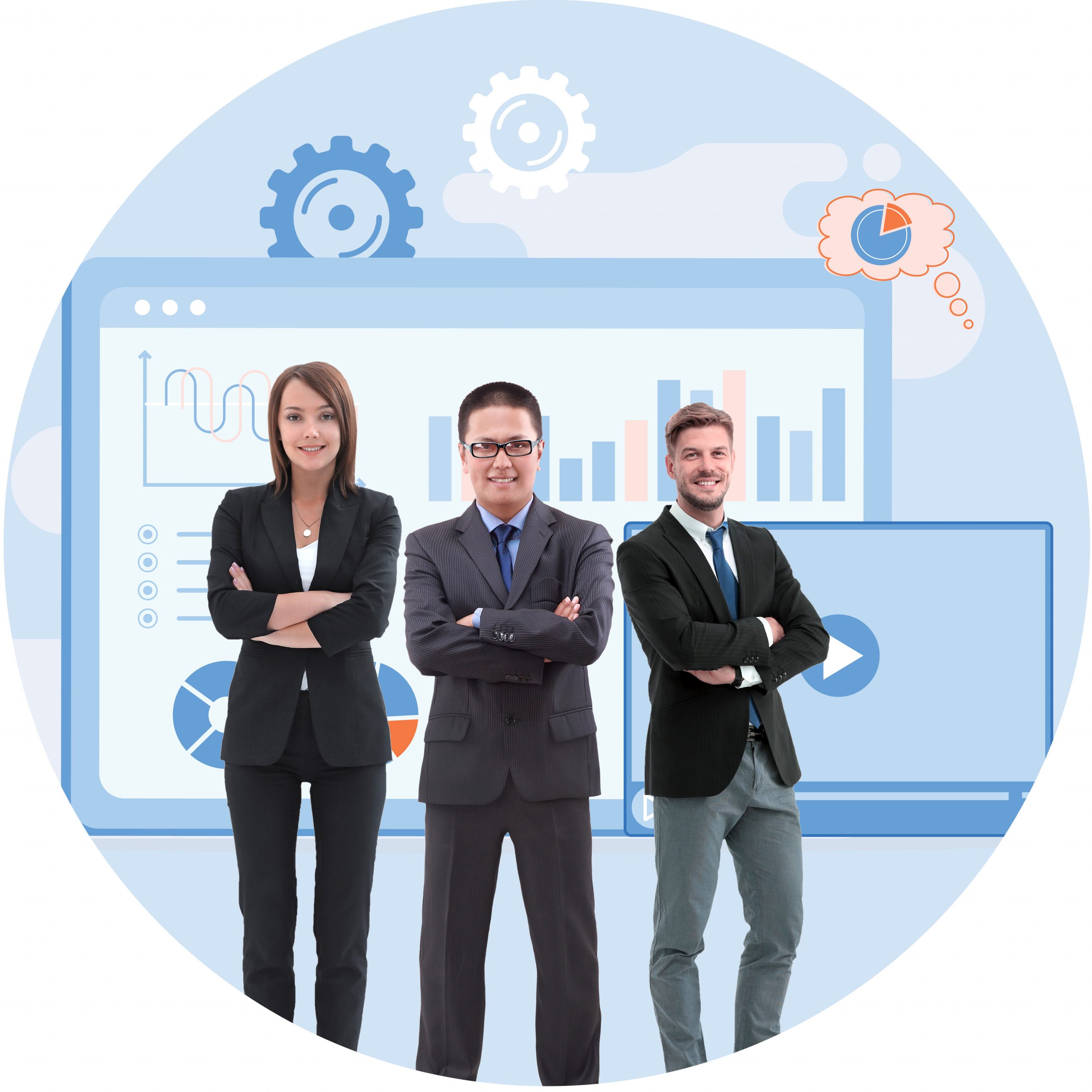 YOU & Your IT Team
Collecting the aptitude and proficiency needed to bring an ERP implementation home successfully is a considerable challenge. At Witbor, we understand more than anyone else that people and processes are as important as technical prowess, and we help you choose which tasks to keep in-house and which to outsource from us. Then, you'll confidently set the stage to effectively leverage your internal team, partner with our consultants, and lead your organization to a successful ERP or cloud-based implementation.
Rest Assured, You and Your Company are Covered
ADAPTING OURSELVES TO YOUR NEEDS AS WE WALK YOU THROUGH THE EXPERIENCE 
Let's face it – the IT Business consulting industry can be dirty, full of smiling faces who will tell you all about how excellent their solutions or implementations are or how fantastic your idea is. Still, few care about your company's actual problems and needs, and all the time, billing like mad to do so. For many consulting firms, each client is just a means to an end – something to line their pockets with until they can find the next big score. At Witbor, beyond implementing effective solutions we also implement long-term win/win relationships that matter.

Witbor has been an undisputed industry player in Enterprise Resource Planning services and cloud-based software solutions implementation for almost ten years. We are in the business of making our customers successful by offering:
CUSTOMER-CENTRICITY APPROACH
Witbor's Customer–centricity approach is our way of doing business that cultivates the most positive customer experience possible at every stage of the project journey.
GET IT DONE ATTITUDE
We get things done driven by an insatiable desire to make progress and help you achieve your IT digital transformation goals.
EXPERIENCED IT BUSINESS CONSULTANTS
We understand the unique requirements of your industry and dedicate ourselves to implementing a robust ERP foundation for your company to leverage as you grow.
CONNECTIVITY & INTEGRATION TOOLS
We provide vast API, Connectivity, and Integration tools to increase operational efficiency, save time and reduce errors during the implementation.
FLEXIBLE SOLUTIONS DEPLOYMENT
We offer you all the options at your disposal  – Cloud, Legacy, or Hosted ERP Solutions implementation to succeed.
DEDICATED SERVICE & SUPPORT
We partner with you through each stage of your IT project evolution and beyond.
QUALITY CONTROL OBSESSION
We deliver and apply fully integrated quality management processes, solutions, and services as part of our services.
QUALITY CONTROL OBSESSION
We deliver and apply fully integrated quality management processes, solutions, and services as part of our services.
PARTNERSHIP WITH ORACLE & ZENDESK
We work with  ORACLE, ZENDESK and, the best and most trusted IT Solutions providers in the States.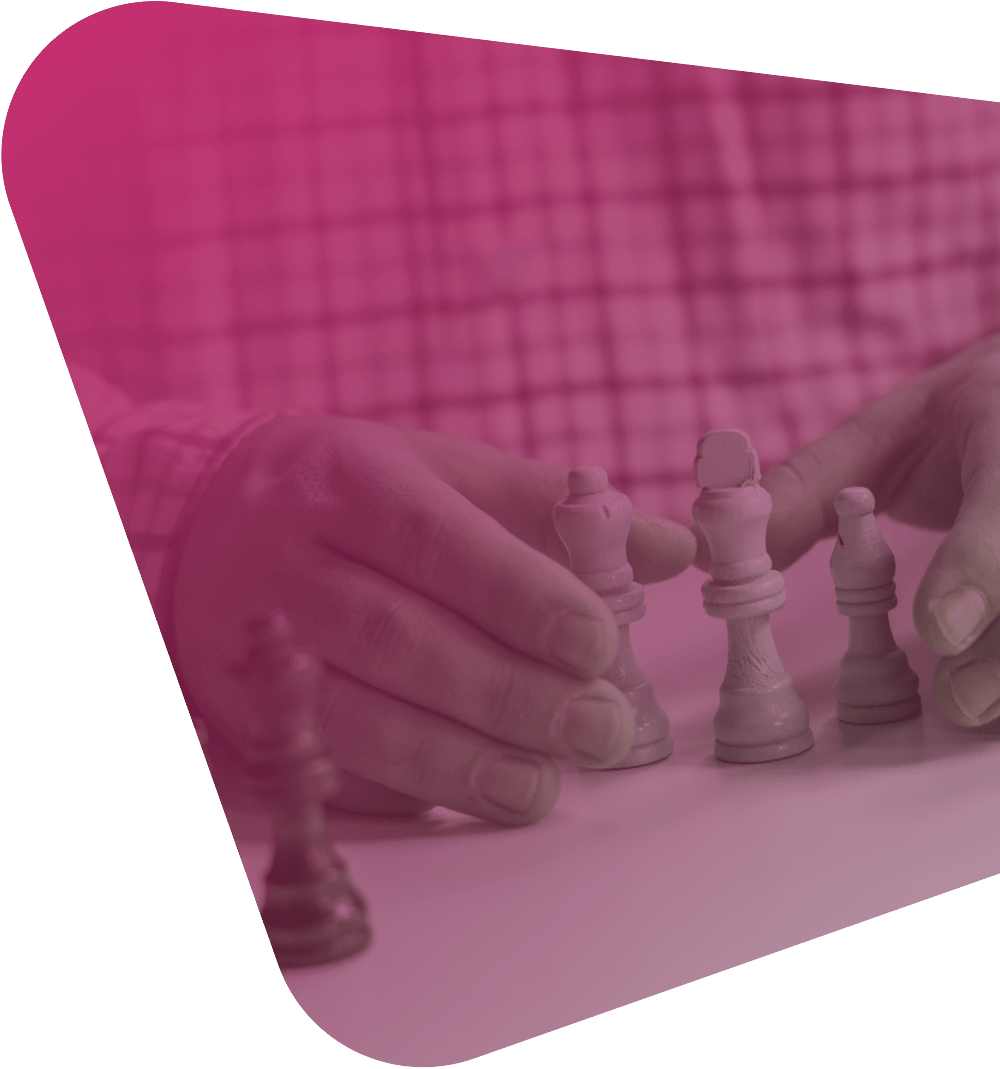 Deliver the most comprehensive and cost-effective IT Business Solutions implementation in the market, with the ultimate purpose of providing companies and organizations with a response to their business digital transformation challenges.
Become the strategic partner in the IT Business Solutions development and implementation industry for ever-growing mid to large companies needing this specialized service and the talent resource market.
"HUMAN TECHNOLOGY
Because we value people over technology, we humanize and put it to work for us.
THE CALIMO FACTOR
We care, listen and motivate each and all of our team members.
POWER OF "WE"
We prioritize co-creation and collaboration rather than a solo experience.
IT'S HOME, LITERALLY
We want to be where everyone chooses to work, live and succeed.
PERFORMANCE STUBBORNNESS
We are dedicated, restless, and persevering go-getters.
POSSIBILITIES CATALYST
We love challenges to transform problems into opportunities to go for more.
SMALL BIGGERS
We both dream and deliver big, one small detail at a time.
QUALITY LANDERS
We were born and raised with quality service in our professional DNA.
SAMING 24/7/365
We think, work and excel like our customers, as we were one of them.
MIRROR EFFECT
We are obsessed with improving our clients' performance as it becomes ours.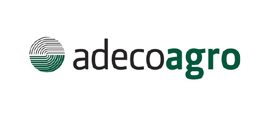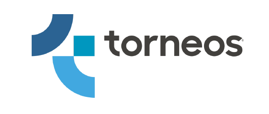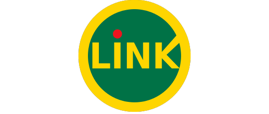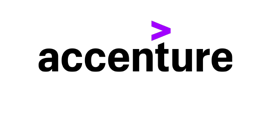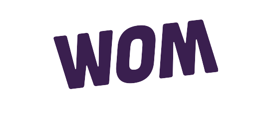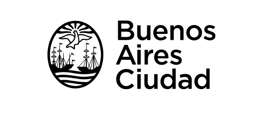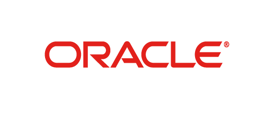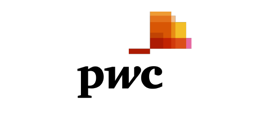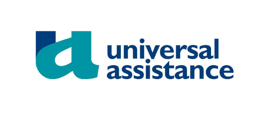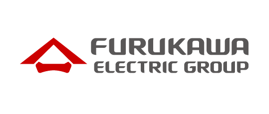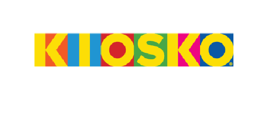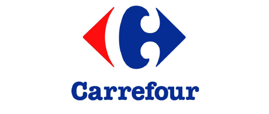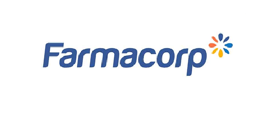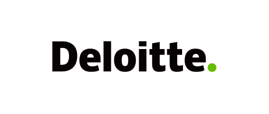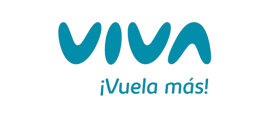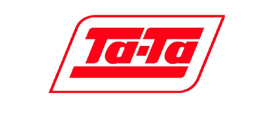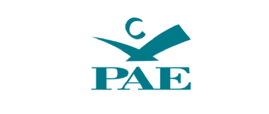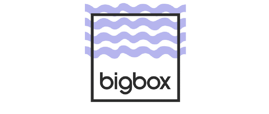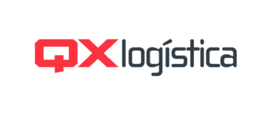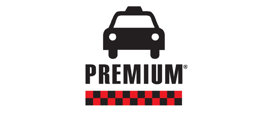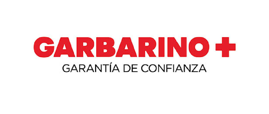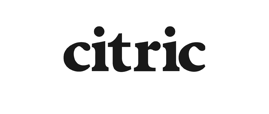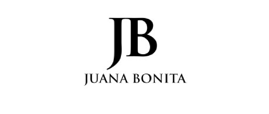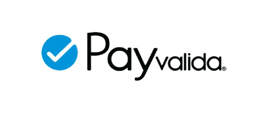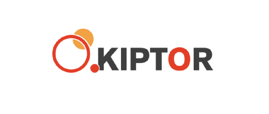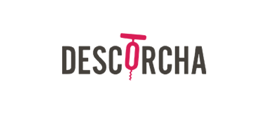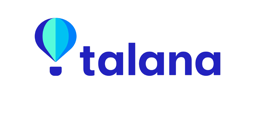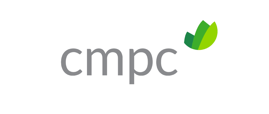 "88% of companies
are going through
digital transformation,
but only 25%
know why."
(Deloitte, 2020).
"The implementation of digital technologies can help accelerate progress towards enterprise goals such as financial returns, workforce diversity, and environmental targets by 22%"
(Deloitte, 2020).
65% of the world's GDP is predicted to be digitized by 2022. 70% of organizations have a digital transformation strategy or are working on one. Industrial enterprises are seen to have benefited the most from digital transformations.
Frequently Asked Questions
Do we work with Oracle Locator?
Yes, Witbor operates with Oracle Locator (also referred to as Locator) is a feature of Oracle Database Standard Edition. Locator provides core features and services available in Oracle Spatial and Graph, assuring the correct application development and keeping the updates up to date according to the regulations in each implemented country.
Do we offer Integrations with different Solutions?
Yes, we have a team trained to develop the necessary integrations according to each client's needs.
In which industries do we have experience?
We have significant experience and expertise in retail, health, oil, entertainment, and banking, among others.
How is Our Working Methodology?
Nunc et feugiat purus. Duis pretium quis nisl cursus molestie. Pellentesque nec velit ac odio elementum tincidunt vitae id eros. Nulla facilisi.
Does Witbor have Certifications?
Yes, our team of professional consultants is fully certified in each Oracle module in which we have experience.
Where is our team of consultants located?
We have a strong presence in almost all Latin American countries, including Argentina, Chile, Colombia, Ecuador, and Mexico, and this year we started operations in the States. Some are available to travel and attend on-site meetings if needed.
Industry News & Witbor Resources
Witbor Global is pleased to announce launching our US-based operation in Weston, Florida. As part of our growth and expansion strategy to enter more mature and competitive markets, The move to open this south Florida location will allow us to respond and adapt to our...
Better business relationships create better business results. The right partner provides a foundation and environment that encourages you to face your digital transformation challenges, which can help turn them into business opportunities. So, if you are considering an IT business consulting firm for your following solution implementation, we'd invite you to check out the difference that our Witboring Experience can provide. Let's work together.
Book a 45min Complementary Video Consultation